---

®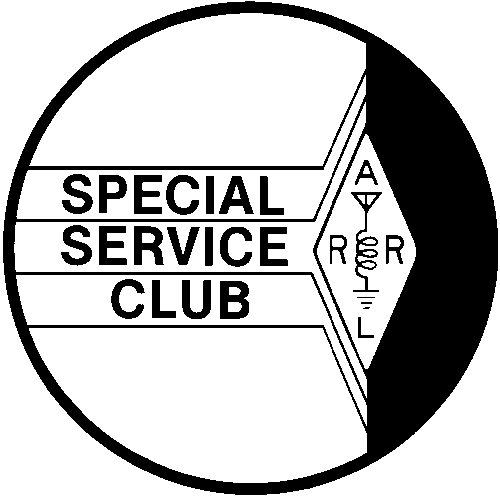 ®
---
Just a reminder...
It's time to start thinking about renewing your dues for 2007. You can go to the
membership application link
and you can fill in the application and print it and then all
you have to do is just mail it in with your dues or bring it to the next meeting.
Thanks to everyone!
---
***You can now fill out your application online, then print it out and mail it in.
Sign our Guestbook

View our Guestbook

Miss our old Guestbook? You can still view it below!
This webpage is presented on behalf of the
Kern County Central Valley Amateur Radio Club Inc.
P.O. Box 743
Bakersfield, CA. 93302
For more information leave a message on the
Amateur Radio Information line (661) 872-1557.
Your call will be returned as soon as possible.
Membership is open to all.
Dues are $20 for an individual and $25 for a family.
The membership year runs from January 1 thru December 31.
We are an ARRL Affiliated Club as well as being a Special Service Club.
Amateur Radio Information is available at (661) 872-1557
This page is maintained by KD6UQZ
Please send any correction information to him.
This website is best viewed in 800x600
®The ARRL and ARES logos are registered marks of the American Radio Relay League, Incorporated
and are used by permission.